Vincent O'Byrne … Master of the Craft of Photography
Thursday, May 27th, 2010
The Guild of Photographers (UK) has recognized one of Ireland's outstanding photographers – Vincent O'Byrne. Vincent has been given the distinction of becoming one of the Guild's first two Masters (along with UK based Tony Nutley). The title is in effect a 'Lifetime Achievement' award, offered by invitation only for 'outstanding contribution to the art of photography'.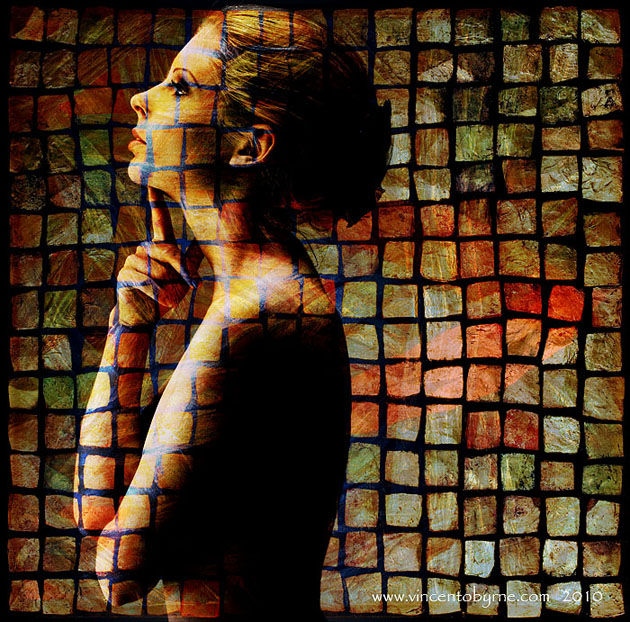 Vincent's other accolades include: three times country winner of the Kodak European Gold Portrait Awards and only the third photographer in Europe to achieve the much coveted distinction of 'Master Qualified European Photographer'. He has also been voted Irish Professional Photographers Association (IPPA) 'Photographer of the Year' (also on three occasions) and is a Fellow of IPPA (fellowship is the highest level of qualification within the IPPA … candidates for Fellowship are judged in the UK by the BBPQ (The British Board of Photographic Qualifications). He is 'Overseas Photographer of the Year' with the MPA (the Master Photographers Association for Professional Photographers).
Although he has been active as a commercial photographer for more than 20 years from his studio in Ringsend, Dublin he is more widely recognised abroad than at home. He has received world-wide recognition in Fine Art Figure Photography and he is a much sought after judge at the highest levels both at home and abroad – he is a Qualifications Judge with both the MPA and the IPPA, and with the FEP (Federation of European Photographers).
The Guild of Photographers (UK) regards him as "one of Ireland and Europe's finest photographers!"
He has given numerous (sell-out) seminars across the UK and Europe.
An exhibition of his work is currently running with Galerie Kos in the Netherlands.